We Can Help You to Find a Turn Key Solution for Your Application Needs.
We have lots of IT experience, and will help you design, implement and maintain you business solutions.
Microsoft
Dynamics CRM
Platform Configuration and Custom Modules Development
Microsoft
SharePoint
System Maintenance / Data Migration Integration
Amazon
Web Services
Development Operations / Infrastructure Applications Monitoring
Gain a Success With Us!
Services We Provide
Next-Generation Software Consulting Services to help you realize your digital goals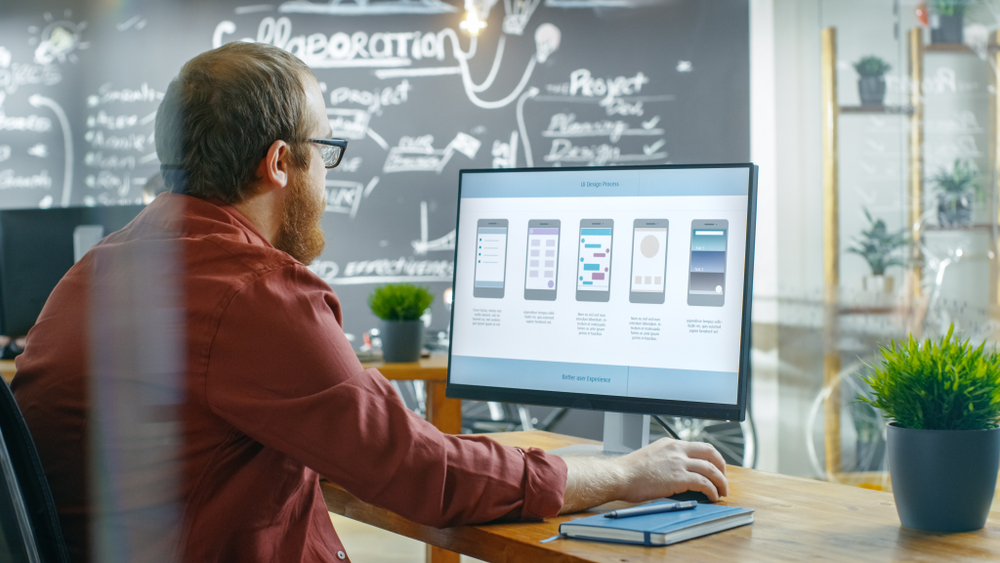 We are your right fit for Application Development needs! Morenis Corporation is a California based Software Consulting Company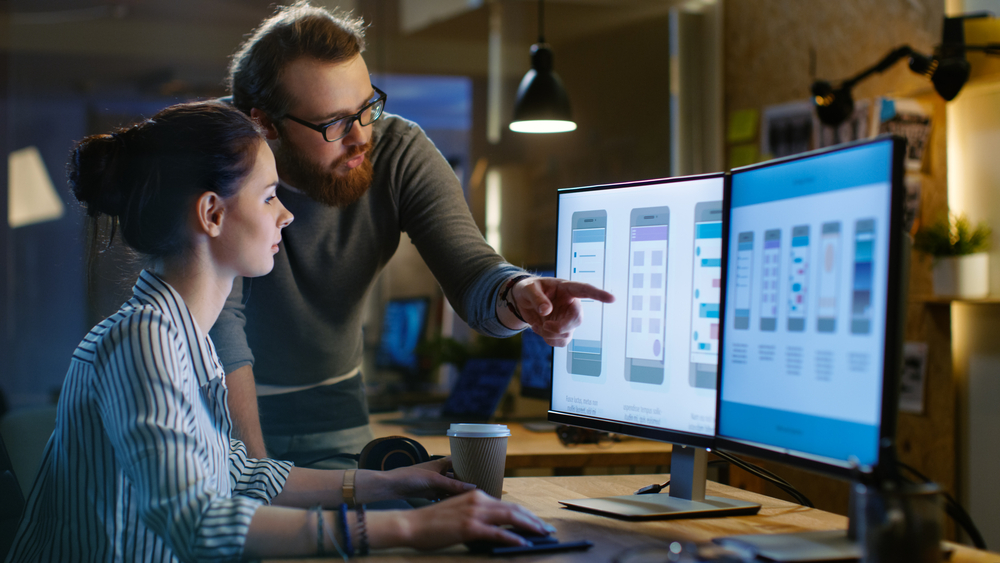 Keep your apps alive with our next-generation Application Support services! To set a benchmark in the IT world.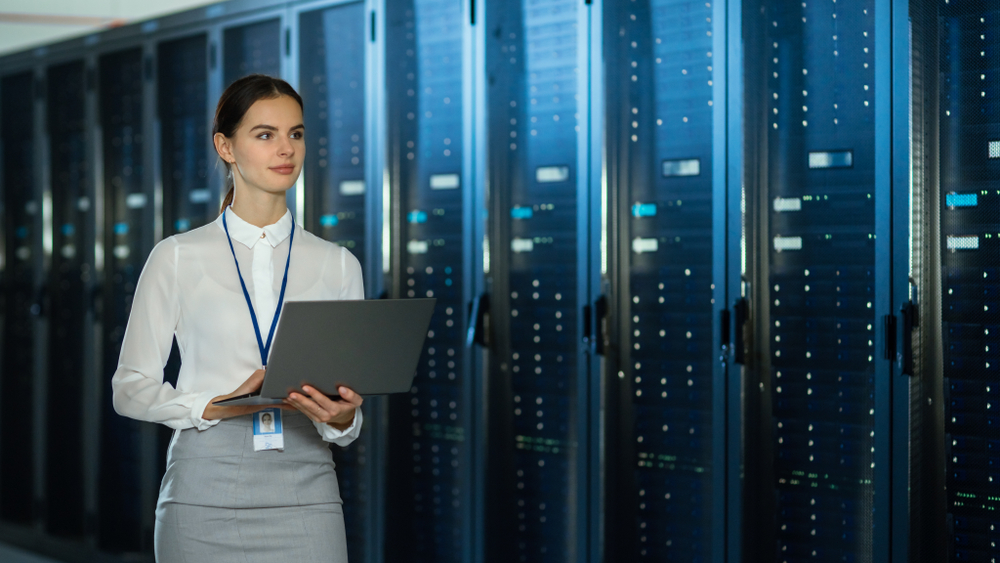 Get secured with our Server Administration & Support Services! Are you facing a problem with your enterprise server?
WHY CHOOSE US
We can help you design and implement your application.

We can maintain your application after release.

We can enhance your existing solutions.

We can integrate multiple platforms into uniform business system.

We can analyse and improve your current practices using latest technology.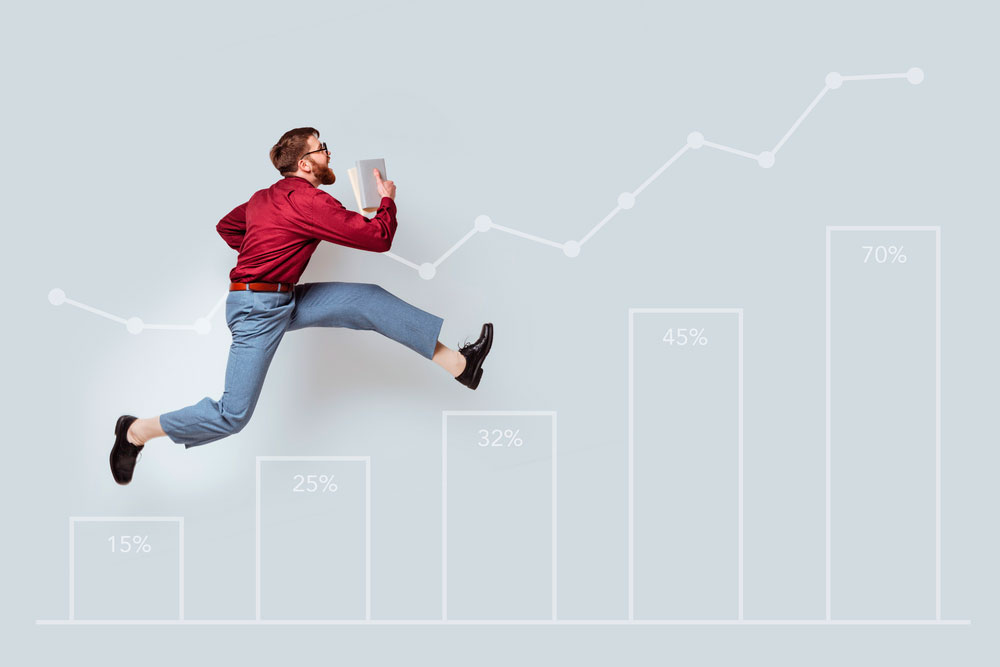 Gain a Success With Us!
We Provide Solutions To Grow
Your Business Faster
Recent Posts
Pick The Best Topic For You
Container are essentially referred to as a unit of software. This may be standardized, and becomes greatly beneficial, in the […]
Our world is unimaginable without the electronic gadgets. They help us to perform many mundane tasks of our daily life[…]
Artificial Intelligence is practically discussed across every concern upon the social spectrum today.  The featured discussions tend to predict where[…]
Client Opinions & Reviews
Morenis Corporation helped scale my business by asking excellent questions upfront to ensure my technology was well positioned for future growth. The entire team was professional, competent and deadline driven. Most recently, they helped me automate my ordering process from my CRM to my offshore manufacture which has resulted in increased accuracy, cost savings and operational efficiencies. I will continue to use them in the future.
Egor worked for me on an intricate and intense SAAS development project; this contract had many twists and turns, and Egor always rapidly adapted to changes in requirements and delivered consistent value. Egor was completely committed to the team, shared his insights with more junior coders, and was a big asset all around. I would strongly recommend him to anyone looking for a senior developer on a high profile assignment.
I've have worked with Egor for many years and he continues to impress me with his professionalism and breadth of knowledge. Very intelligent and capable, he has a high level of technical expertise and he continues to stay abreast of the latest technology. It has been a great pleasure to work with Egor. He has the utmost integrity and his intelligent approach to solving problems has resulted in many successful projects over the years.  I would highly recommend his services.