Morenis Corporation is a Software Consulting Organisation in Irvine, California.
It was started by a couple of IT experts with rich industry knowledge to simplify & improve the complex business processes. To best fit client's needs, company kept on implementing proven business technologies to help Enterprises, Small Agencies & Businesses innovate and adapt to the digital world. Today, owners can proudly say, that company successfully helped many business in the area to overcome their IT challenges and reach their goals, setting the standard on quality of Software Consulting services.
To offer a choice to our clients, we have created a rich portfolio of services that ranges from Application Analysis, Enterprise Software Life-Cycle Management, Server Administration and Application Development to Cloud Systems Administration, Application Support, Database Administration, Production Systems Administration and System Integration.
Morenis Corporation is a solution partner that you can trust. For over years, we have been harnessing the power of advanced emerging technologies, big-data, analytics & cloud.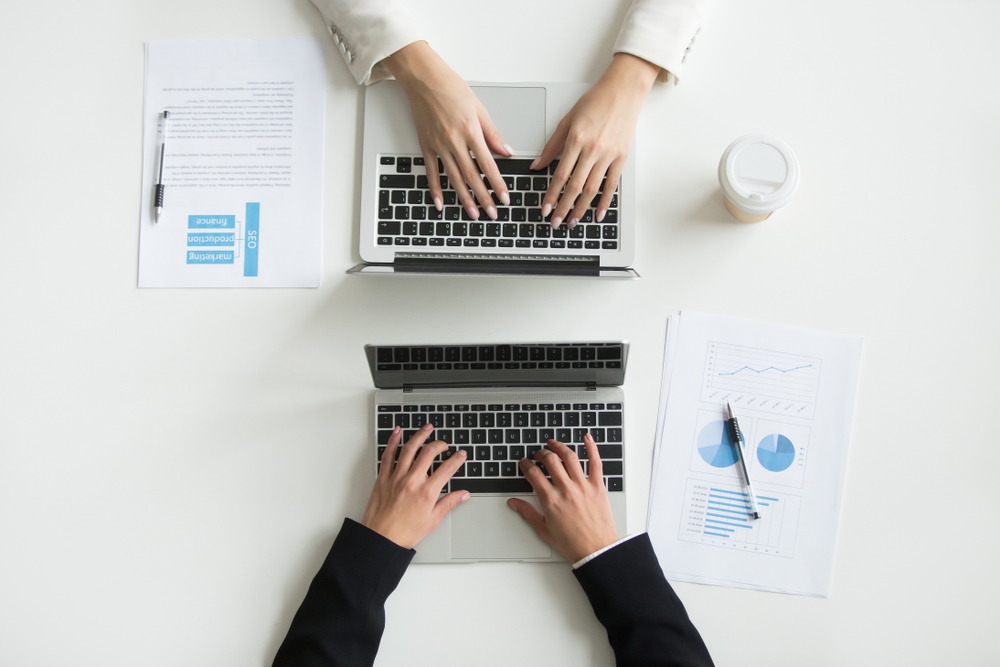 OUR VISION
To be a know as Software Consulting Company that able to provide required IT solution, by offering state-of-the-art tech support services to effectively scale your businesses.
OUR MISSION
Morenis Corporation aims to grow with our clients by strengthening their business processes through technology rich management services. We are committed to offer top-notch IT solutions to our clients, and to be their Number One choice to solve any IT related problem. Our portfolio of services is designed to maximize the value of clients' business systems, infrastructure and operations.